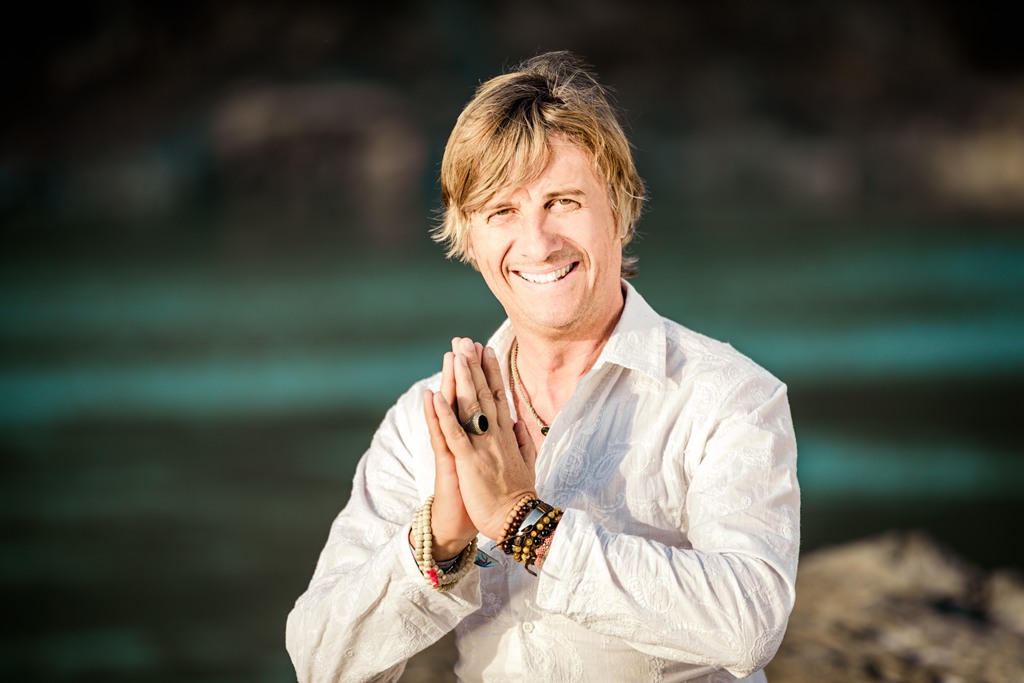 Roberto Milletti world's renowned leader and co-founder of Odaka Yoga®, one of the 14th Yoga Alliance International Australia: Master Yoga Platinum, the highest recognition in the industry by a Yoga Organisation.
He has been featured in "Om Yoga Magazine UK" as one of the three world leaders in new, contemporary forms of yoga. Roberto teaches at studios and yoga festivals worldwide.
Roberto has created an innovative form of yoga that incorporates martial arts, Zen and traditional yoga postures. Based on the dynamics of ocean motion and body rhythms that connect us, this beautiful flowing yoga style lead us to melt into the liquid form of the body making you free from all constraint and giving the ability to transform and discover new shapes in ourselves.
He is a Master of how to embrace flow and move Ki (the inner power) to open students up to endless possibilities, living by the mantra "We are not here to do yoga, we are here to become yoga".
He has been recognized by Yoga Alliance International Australia as Platinum Yoga Master.